Your child may not know how to use language appropriately in social situations. This undeveloped social skill can cause your child to unintentionally say harmful or rude comments to others. Even when able to say words clearly in complex sentences with correct grammar, a child still may have a communication problem – if they have not mastered the rules for social language known as pragmatics.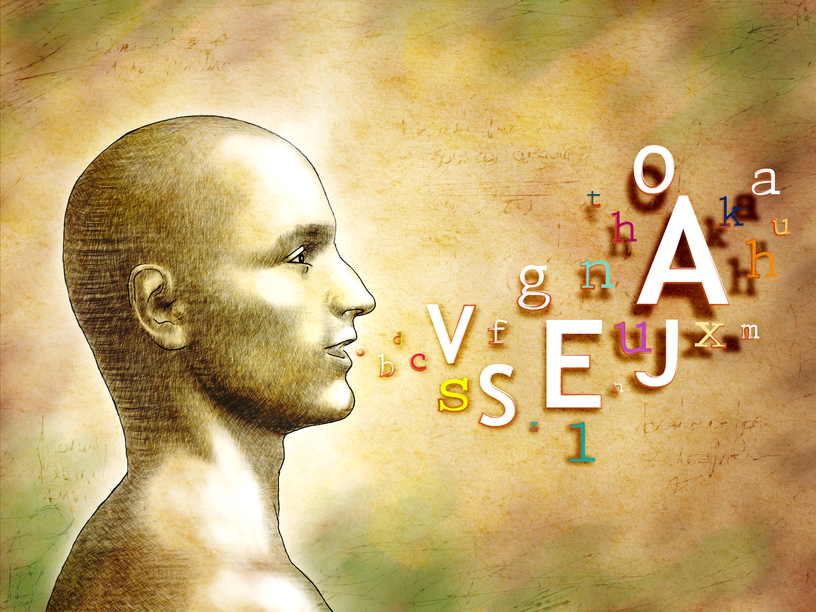 Pragmatics includes three major communication skills:
Using language for different purposes

greeting (e.g., Hello, goodnight)
informing (e.g., I'm going to go to bed now.)
demanding (e.g., Turn out the lights, please.)
promising (e.g., I'm going to wake up early and make waffles.)
requesting (e.g., I would like an extra blanket.)

Changing language according to the needs of a listener or situation

speaking differently to a toddler than to an adult, or with a sibling vs. a teacher
sharing background information with an unfamiliar listener
speaking differently in a movie theater than on a playground

Following rules for conversations

turn taking
introducing a topic of conversation
staying on topic
rephrasing when misunderstood
using verbal and nonverbal signals
knowing how closely to stand to others
using appropriate facial expressions and eye contact
Remember: It is important to understand the rules of your communicative situation.
An individual with pragmatic problems may: