Anxiety-related symptoms are frequent concerns in children, adolescents and adults with Aspergers and HFA, which may be treatable with Cognitive Behavioral Therapy.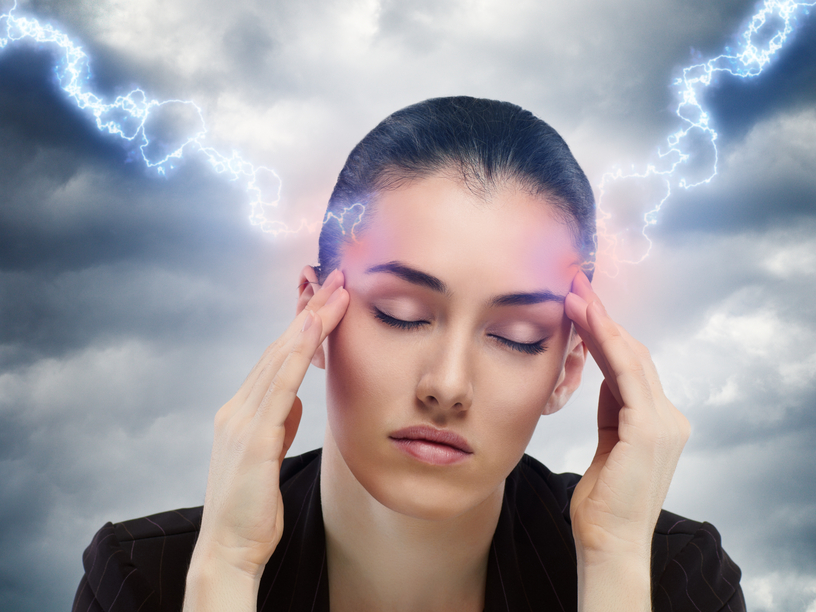 Anxiety is commonly found in high functioning individuals on the spectrum in particular because they have an increased awareness of their own social difficulties. This cognitive awareness may intensify their anxiety toward social interaction and promote isolation.
Recent numbers found that 11-84% of children on the autism spectrum experience impairing anxiety, while only 4.7% of all children aged 3-17 years have experienced anxiety.
Cognitive Behavioral Therapy (CBT) is a type of psychotherapeutic treatment that helps individuals recognize how thoughts and feelings influence behavior and cope with these challenges.
CBT is used to treat a wide range of issues, in addition to anxiety, including: