Superhero: a fictional hero having extraordinary or superhuman powers; an exceptionally skillful or successful person – Merriam-Webster Dictionary
When the time came for me to have children, there were a lot of options and situations that I knew I needed to be prepared for.  Though I have to admit, majority of my thoughts were about choosing nursery bedding and baby names.  Would I use cloth diapers or regular?  What stroller and diaper bag should I get?   While many things came to mind, it had never occurred to me that I needed to prepare myself to raise a real life superhero.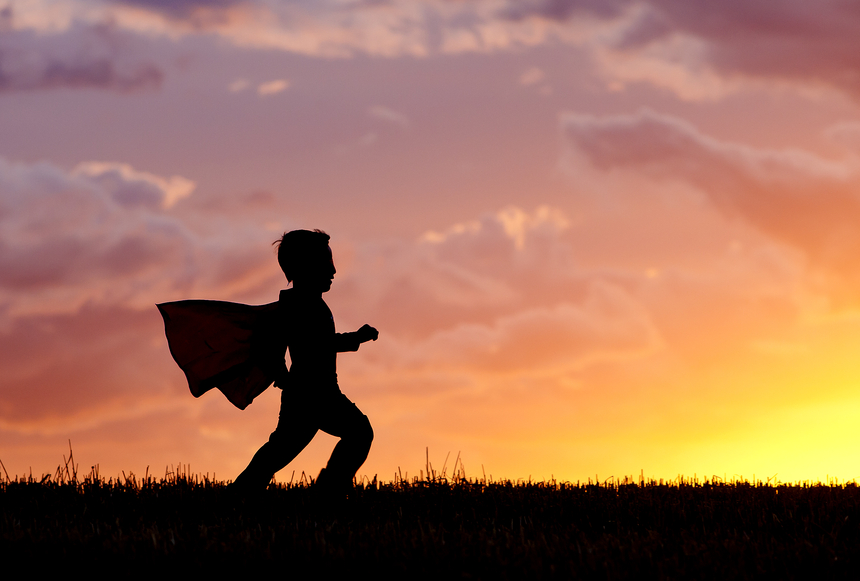 When I see my son, I don't just see a child with Autism that needs help to be part of the world.  I see a superhero who can teach me and others far more about the world than I could ever teach him.
I see the most amazing, dedicated, triumphant child who has a unique skill set unlike any other.  I see a boy with the truest, honest, kindest heart that I've ever seen.  I see a boy with great passion for life and extraordinary interests.  He is a person with a special connection to extraordinary individuals and a trusting heart that doesn't judge.  I see so many magnificent qualities in him, but the reality is that it is not all cake and rainbows.
The hardest part about raising a superhero is watching the battles that they encounter daily.