Motivation is key when using reinforcement to change the behavior of individuals with Aspergers or HFA.
When you think about it, it makes sense that motivation is at the center of it all. If a child or individual is motivated, they are more willing to make certain changes in their behavior and do what you want.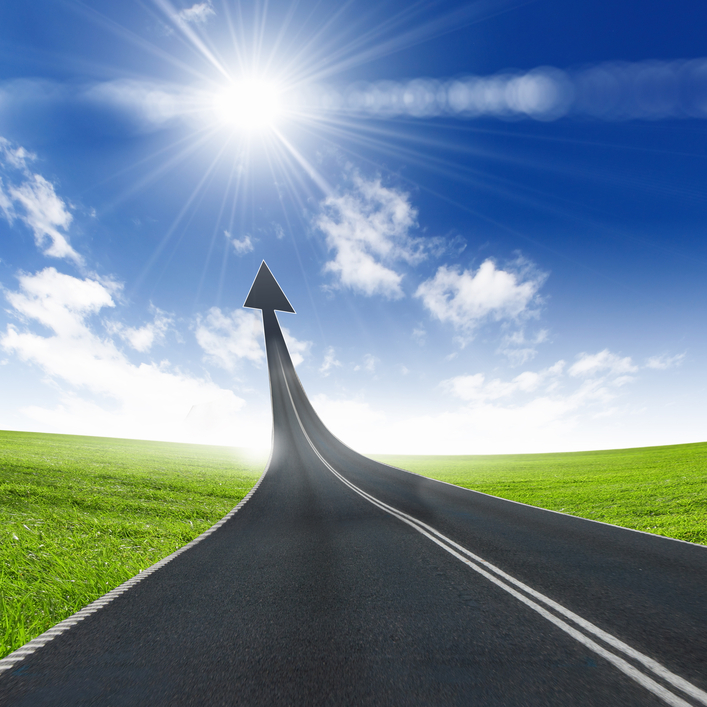 Using motivation as a behavioral tool for change occurs for neurotypicals as well. For example, if there is a position available at work that someone wants, the individual will modify their behavior to increase the chances of obtaining that position.  The specific change in behavior is a direct result of motivation (as in wanting the position).  If the position was not available, the person would less likely be engaging in the changed behaviors.