We thought this a great basic overview (face sheet) of Asperger Syndrome by the staff at the Asperger/Autism Network. Nice to share if you or someone you know suspects autism.
About Asperger Syndrome:
It is a neurological condition that affects the way information is processed in the brain.
AS is a hidden disability. Many people appear very competent, but they have difficulties in the areas of communication and social interaction.
AS has a genetic and hereditary component and may have additional interactive environmental causes, as yet unknown.
AS is a developmental disability. All individuals have social/emotional delays, but continued growth seems to be life-long.
The incidence of AS is thought to be 1 in 250. As many as 50% of people with AS may be undiagnosed.
There are currently four males diagnosed with AS for every one female, but the true ratio may be as high as one female for every two males.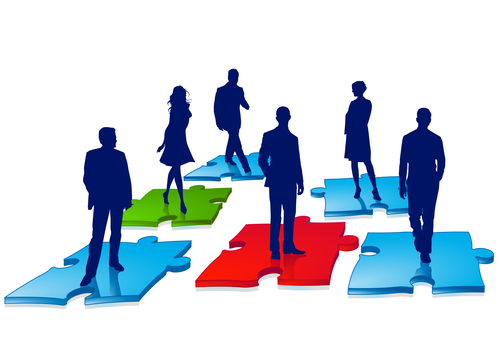 AS affects each person differently, although there is a core set of features that most people with AS have, to different extents, including:
Having a very high intelligence and good verbal skills.
Having challenges with the use and understanding of language in social contexts.
Having trouble understanding what others are thinking and feeling (called Theory of Mind or perspective taking).
Needing to be taught social behavior that is "picked up on" intuitively by others.
Having difficulty understanding non-verbal cues such as hand movements, facial expressions, and tones of voice.