This trail-blazing initiative in the State of Texas is providing a template for other states to follow their lead by improving interactions between law enforcement and people with communication challenges wanting to gain their independence by driving. Aspergers101, Texas DPS and Texas Governors Committee on People with Disabilities, together, will announce the following initiatives during the April 25th Press Conference from our State Capitol. 1) New Drivers License Restriction Code: Communication Impediment with a Peace Officer 2) State-wide law enforcement training on Autism, Aspergers and other disabilities within the Communication Impediment restriction code. This will be accomplished through live training that Jennifer & Sam are doing with new Texas DPS Trooper Recruits and through video training modules she will produce in conjunction with DPS. 3) Aspergers101 has teamed up with Texas DPS Training Facility in Florence Texas to offer a "Driving with Autism" Camp.

Fuel the Program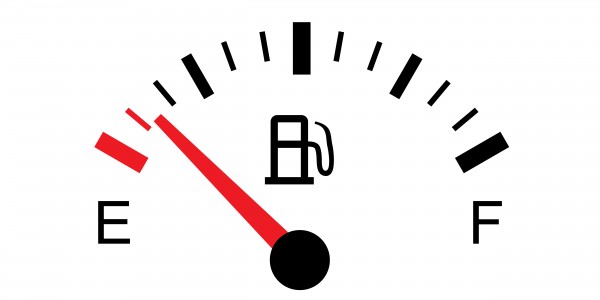 Your money will go directly to fund:
*Printing and state-wide distribution of 11 x 17 Posters
*Printing and state-wide distribution of informative Tri-fold brochures
*Training materials for Law Enforcement Workshops
*Video Production for interviews and re-enactments to be shown
at workshops, on-line free to all on Aspergers101, DPS Driving with
Autism Camp and more.
*marketing the message of "Driving with Autism" to autism associations,
schools and drivers education programs
*Research/Medical based initiatives with UTHSC that result
in developing a better driving simulator developed and tested and for
those with disabilities.