Welcome to the holiday season! The season is one of change, for a variety of reasons. The arrival of the holidays announces the coming of cooler weather for most of the U.S., begins a time of travel, and signals the end of the calendar year. The holidays are a time of change for college students, too. Most students who have been living full-time on campus since summer will be traveling back and forth between home and their dorms multiple times within a few short weeks.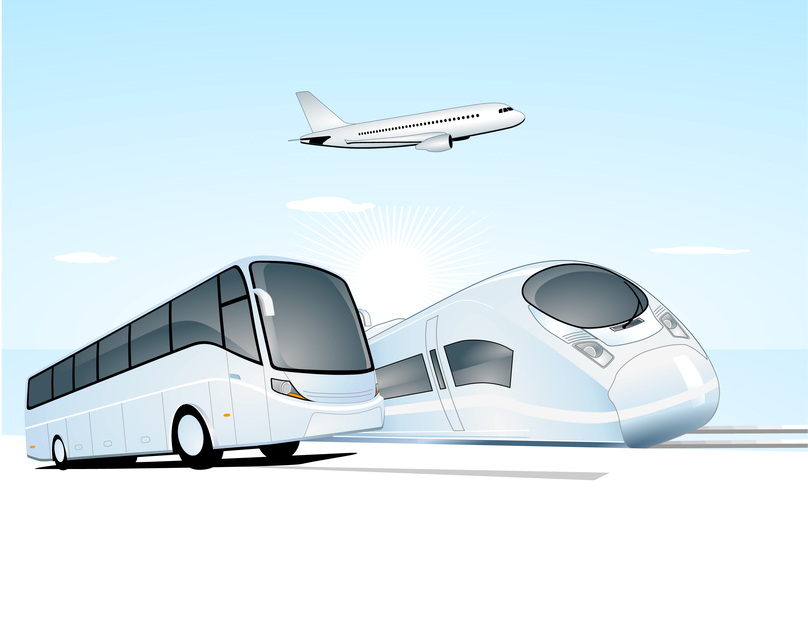 Off-campus travel can be complicated. Travel by rail can be rife with delays. Bus travel can be time consuming. And those traveling by air frequently encounter challenges due to cancelled flights and the navigation of multiple airports.
The Benchmarks of Effective Supports for College Students with Autism Spectrum Disorders (2012) is an assessment tool with which to determine the readiness of specific institutions of higher learning to support the academic, social, and independent living needs of students living within the autism spectrum.