One of the most difficult roles of Aspergers Syndrome is that of a student. It is challenging for them to make friends and to learn solely on the basis of what teachers provide. Unfortunately, Aspergers students often fall behind, get in trouble, or become bullying victims. For any of these reasons, getting through the typical school day proves to be a real hassle.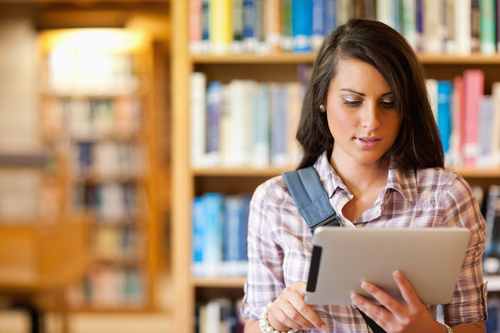 However, Aspergers students can do much in their power to make the most of school days, even with a multitude of challenges.
1.Those who demonstrate their natural capabilities for honesty, intelligence, and personal strength tend to receive support, praise, and encouragement from peers and school staff alike.
For example, the Aspergers student who struggles with essay writing ensures greater success when he gets aid from his English teacher, as opposed to when he remains silent. Moreover, the teacher becomes more likely to notice his specific strengths and weaknesses in the subject. Therefore, the teacher obtains more information to help him in the future.
Another example is the Aspergers student who lies on the verge of academic failure; she scores low in multiple classes.