Our bodies take in information from the world around us through our sensory systems. As this information comes in, our brain filters and processes it for use. This process, called "sensory processing", all happens automatically and simultaneously without us realizing that it.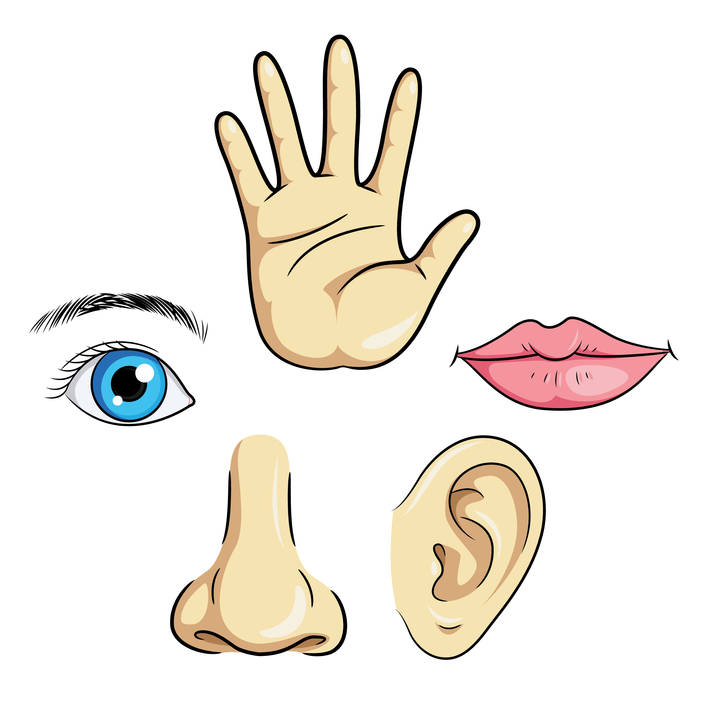 When all of these systems work correctly, we are able to perform our daily activities smoothly and without a problem. When these systems don't work as well as they should a person may be disorganized, clumsy, have attention difficulties, and become over responsive or under responsive. Individuals with this issue might just have trouble functioning day to day as well as they should.
This is called Sensory Processing Disorder (SPD).