So, how is Autism diagnosed?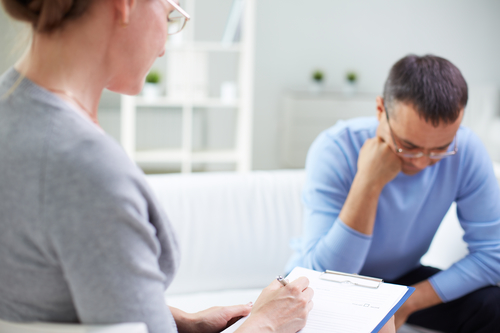 Until recently, autism spectrum disorders (ASD), including Aspergers Syndrome, have been understood as a range of complex neurodevelopment disorders—characterized by social impairments, difficulties in verbal and non-verbal communication, and restricted, repetitive, and stereotyped patterns of behavior.
Changes in definition have been proposed and accepted by different organizations and groups in the United States and other parts of the world. The changes have been discussed in other posts; meanwhile, I will address how autism is diagnosed.
At the present time, a single test to diagnose autism does not exist. We do know that a biological or single genetic marker has not been identified, thus, autism cannot be diagnosed with a blood test or imaging studies. It is rather a diagnosis that is primarily identified by behavioral and developmental differences.