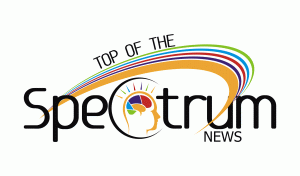 "It's Not Bad Behavior!"
Guests: Dr. Tony Attwood, Dr. Chris Plauche, Dr. Janessa Manning
A look at brain imaging and how the High-Functioning Autistic and Asperger
Brain is different in both
function and anatomy. This is a great video to show
your child's educator, employer or any acquaintance who finds their behavior 'strange' or 'unacceptable'.