My job is to bring people together—to create an environment where the employee can maximize their potential and an employer can utilize that potential.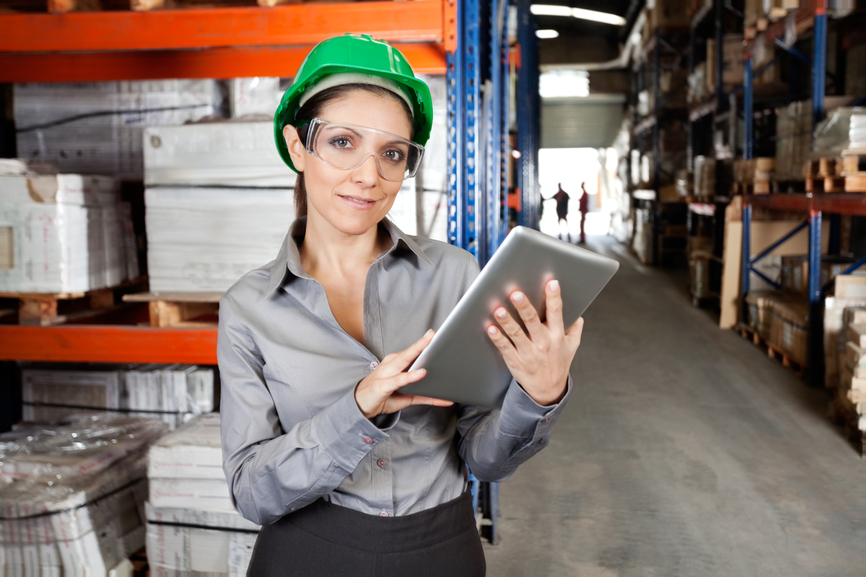 As an employment specialist for Compass Resource Group one of my first steps in trying to uncover their potential is to assess the soft and hard skills of the individual. In my experience this seems to be the greatest barrier individuals with Asperger's face. In the next few entries I plan to discuss the difference between hard and soft skills as they apply to both the search for and maintenance of employment.
What are soft skills? The Oxford Dictionary defines soft skills as personal attributes that enable someone to interact effectively and harmoniously with other people.
With regards to soft skills, the greatest questions from job seekers and employers are:
How do I encourage friendly interactions between coworkers and supervisors
How do I create and maintain a comfortable and safe work environment
How do I address the unique logistical concerns of employment such as changing schedules and arranging transportation as they affect individuals with Asperger's
In the next post I will discuss the different strategies we at Compass Resource employ to foster an environment of mutual respect and understanding between the employee, their coworkers and supervisors in the workplace.
By Maggie Cromeens