Each summer the West Virginia Autism Training Center, located at Marshall University, conducts a college experience for rising high school seniors interested in learning about the college lifestyle. Students take a typical class, live in dorms, participate in skills groups, and attend study halls.
And in between all that, they try to have some fun.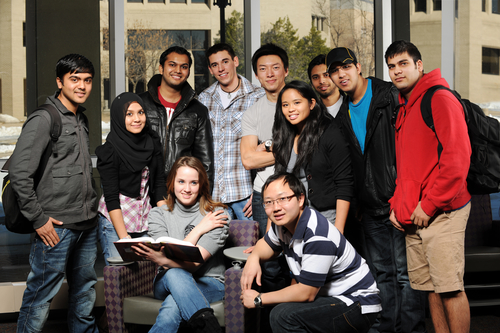 Significant to the experience is the building of "community" – in both the physical and social sense of the word – in which students can feel safe and connected to others. The college support program strives to create an experience where students can recognize and realize their potential. A large part of realizing one's potential for higher education is feeling grounded and confident on campus.