Like almost anyone else, breaking into the subject or field of leadership presents itself as a significant challenge. With many responsibilities to consider and to fulfill, an exemplary leader must have confident power in communication, creativity, competence, ethics, organization, and decisions, just to name a few. Unfortunately, most youth and adults with Aspergers Syndrome often have difficulty in any one of these things. Typically, they desire to be able to learn from others, rather than lead by example themselves for the same reasons that most people fail to become leaders. Often times, they fear failure, rejection, or unfamiliar tasks and responsibilities, or all of these things.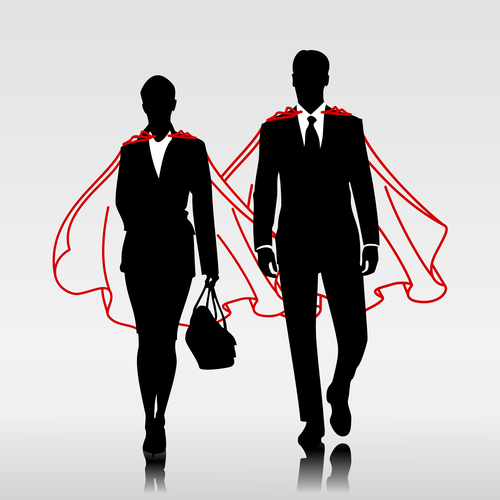 However, the myth that leaders are born, rather than made, is untrue and many prominent leaders throughout history dispelled it time and time again.
Primarily because most of them faced significant (sometimes extreme) odds to get to their current positions and to form the amazing personal images that they have. Many Aspergers youth and adults can take it upon themselves to work hard to achieve such standout images for themselves.
Initially, entering the leadership arena sounds difficult. Here are a few suggestions to get started:
1. Establish a conceptual foundation in your own mind:
To understand the keywords of quality leadership; understand how you can embrace them; realize the mistakes you make and learn from them as you progress.
2. Study communication tactics and picture yourself using them:
How do you look (appearance to others) and sound when you communicate? The best communicators prepare and deliver their messages well. If a message provides aid, insight in a necessary, moral, and honest manner, it will serve its purpose. Also, use your own feelings to acknowledge if a message has complete clarity and usefulness or if it requires modification. The next step helps with this process.
3. Develop power and structure statements: