Jobs need to be chosen that make use of the strengths of people with autism or Asperger's syndrome. Both high and low functioning people have very poor short-term working memory, but they often have a better long-term memory than most neurotypicals. I have great difficulty with tasks that put high demands on short-term working memory. I cannot handle multiple tasks at the same time.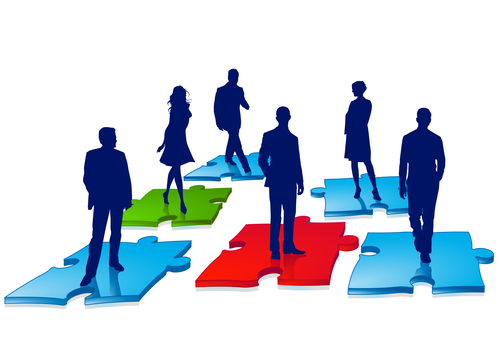 Table 1 is a list of BAD jobs that I would have great difficulty doing.
Table 2 is a list of easy jobs for a visual thinker like me.
I have difficulty doing abstract math such as algebra and most of the jobs on Table 2 do not require complex math. Many of the visual thinking jobs would also be good for people with dyslexia.