Some days I wake up and feel truly blessed. I mean it. When I look back on the early days, I remember being so very overwhelmed. These days, those kind of days, are few and far between. If I could tell my younger self a few golden words of wisdom, I would tell her: "You Got This!"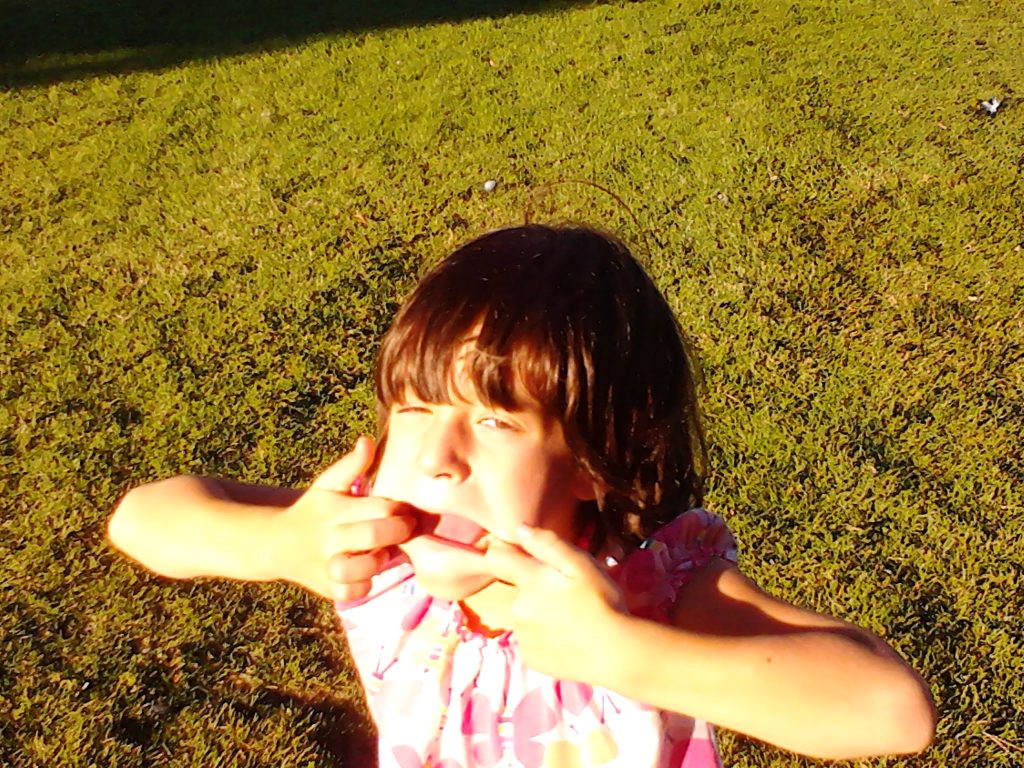 At the time, it felt insurmountable. It felt like a bad joke that these littles were placed into my care. Like there were so many other factors that made my life difficult, why would God want to put them into our lives. Well, I guess it was so I could grow. A seed grows better with a little manure.
I remember times when my kids would have meltdowns in the middle of the market.