Surely, anyone who has or works with Aspergers Syndrome has received encouragement of the idea that people with Aspergers and their closest acquaintances (i.e. parents and teachers) ought to discover and to nurture that ONE thing that they know or do best. Such an interest is indicated by extreme focus on a particular topic or series of topics in which the person with Aspergers is able to memorize it down to the last detail and able to recount any detail imaginable.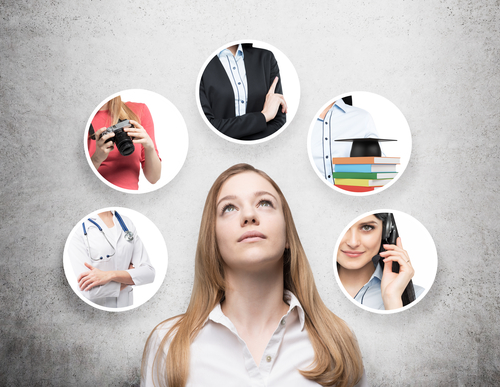 Ideally, a person with Aspergers uses this to his/her advantage in order to get a head start on his/her education and career, as well as to generally enjoy life. Therefore, such strong interests are also therapeutic in the sense that they help people with Aspergers to confidently tackle their daily challenges within secure comfort zones.
As beneficial as they are, however, restricted interests do not always ensure that people with Aspergers achieve long-term personal development and sustenance. More specifically, restricted interests can take away from the ability to develop mental strength.