When a child with Aspergers or High-Functioning Autism demonstrates challenging behaviors, we tend to blame the child's autism. However, these challenging behaviors are not a byproduct of autism, rather learned due to ineffective means to get needs met—especially when there are barriers to communication.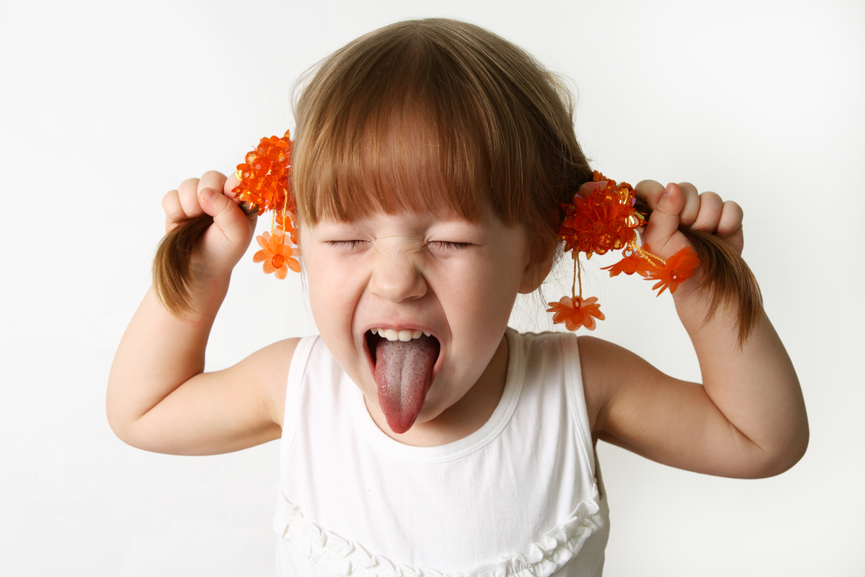 Bottom line: if an individual does not have a way to communicate appropriately, he or she will find a way to communicate in another way (e.g. screaming or hitting).
Keeping in mind the ABCs of behavior from our previous post, let's discuss the key to changing behavior.
Behavior is changed when we know the function—or purpose—of the behavior.